Miami's Opa Loca airport (KOPF) is home to a small but interesting fleet of Antonov transport airplanes. I've had a chance to photograph an An-12 similar to size and purpose to a C-130: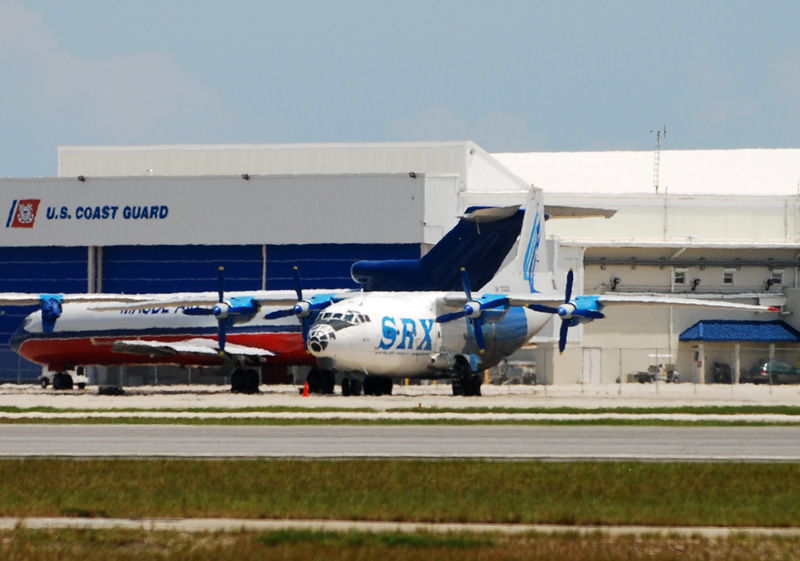 I noticed an An-24 with a Russian registration UR46838: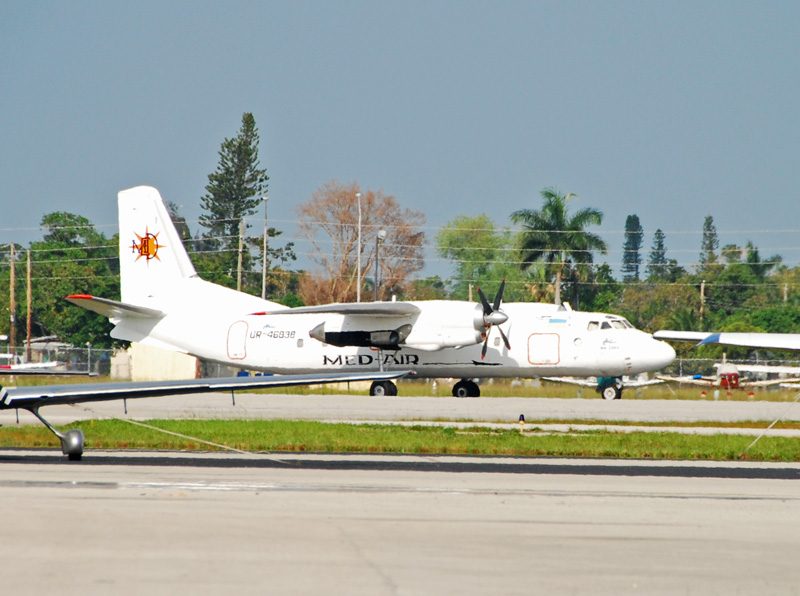 An-26 registration UK26001 (Ukraine)
Sister airplane with registration UK26003:
Another An-26 with US registration N8038Y:
And last but not least. A Ford F-250 truck towing this AN-26!
Although there are a number of interesting airplanes there Opa Locka is not an easy airport for photographers. May be one day I will find a connection to let me photograph from the other side of the fence
Ivan