Another (N777VG and VP-CAZ) Premier 1A down in France - VP-CAZ Premier 1A with 3 persons on board, 1 survivor reported - departing runway 12 at
Annemasse Airport
, Rhône Alpes, France - aircraft crashed just off the end of the runway, hitting a field, and striking a home.
Last known operator is Jet Concept of Luxembourg, a management company for unknown owner. Accident occurred AM Mar 4 2013.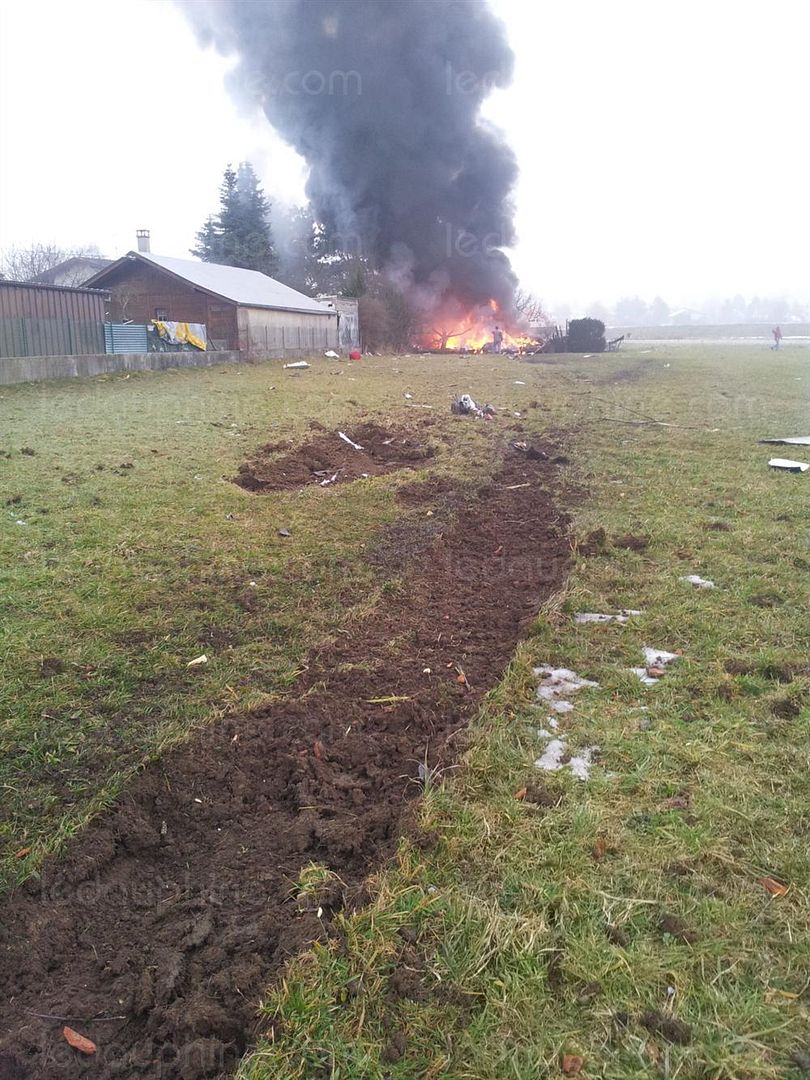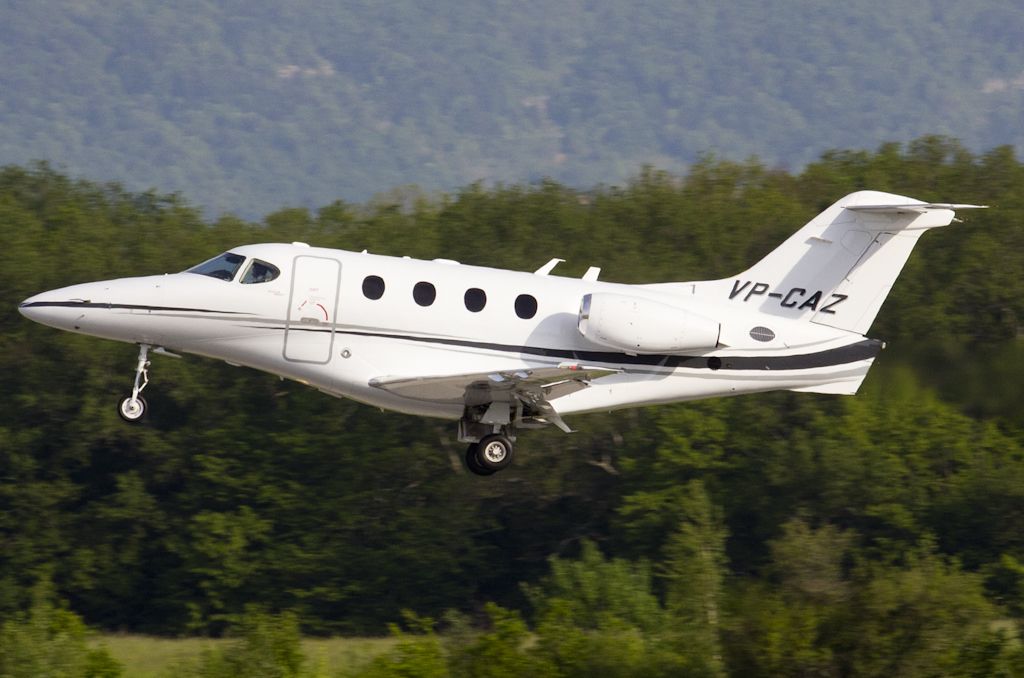 Premier 1A RB-202 2007 build, VP-CAZ
Annemasse Airport is located a short distance east of Geneva, Switzerland - in France.